What happens when "Big Agency" talent comes together as a small collaborative partnership?
"Small agencies crush big agencies" - AdvertisingAge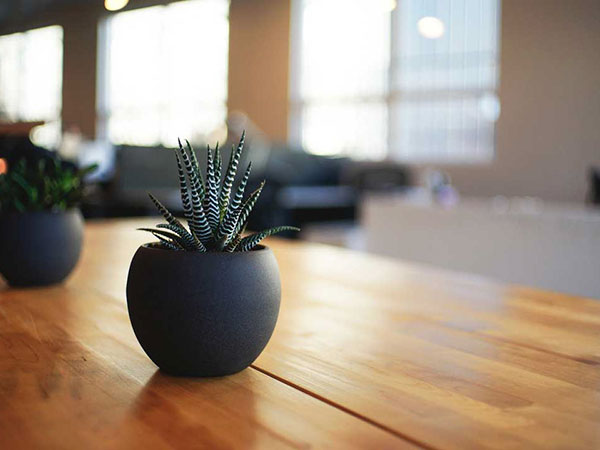 "Big brands hire small agencies" - HubSpot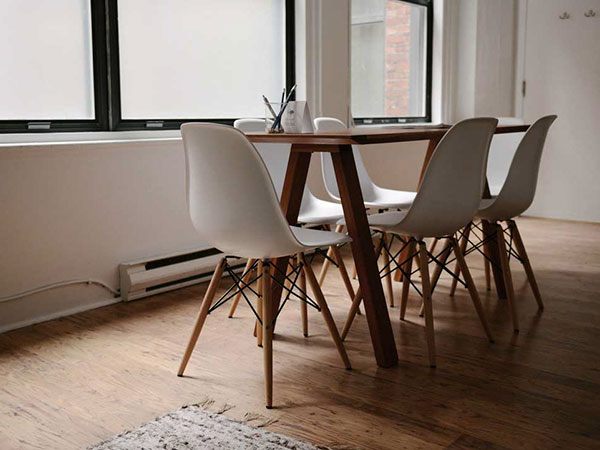 "When It Comes To Advertising Agencies, Small Can Be Big" - Forbes
Today's marketing is about connections. Working with small agencies allow you to diversify and innovate at a campaign or project level. That single "big idea" from the "big agency" lacks the one-on-one communication needed in today's market.
Everything you need to create a beautiful website